Completion of road laying in the new factory area
25-09-2023
Congratulations to the new factory area of Jinzhou Yunxing Industrial Ceramics Company, where the road laying has been completed. We will soon be able to enter the office and put into production.
Our Jinzhou Yunxing Industrial Ceramics Co., Ltd. was established in 2002. After more than ten years of development, the company has become a well-known enterprise with a certain economic scale in the field of high-purity alumina ceramic tube in China.
The company mainly produces: alumina ceramic tubes, rods, crucibles, crucible boats, porous tubes, parts, etc.
The advantages of alumina ceramics include high temperature resistance, chemical corrosion resistance, fire resistance, and good insulation.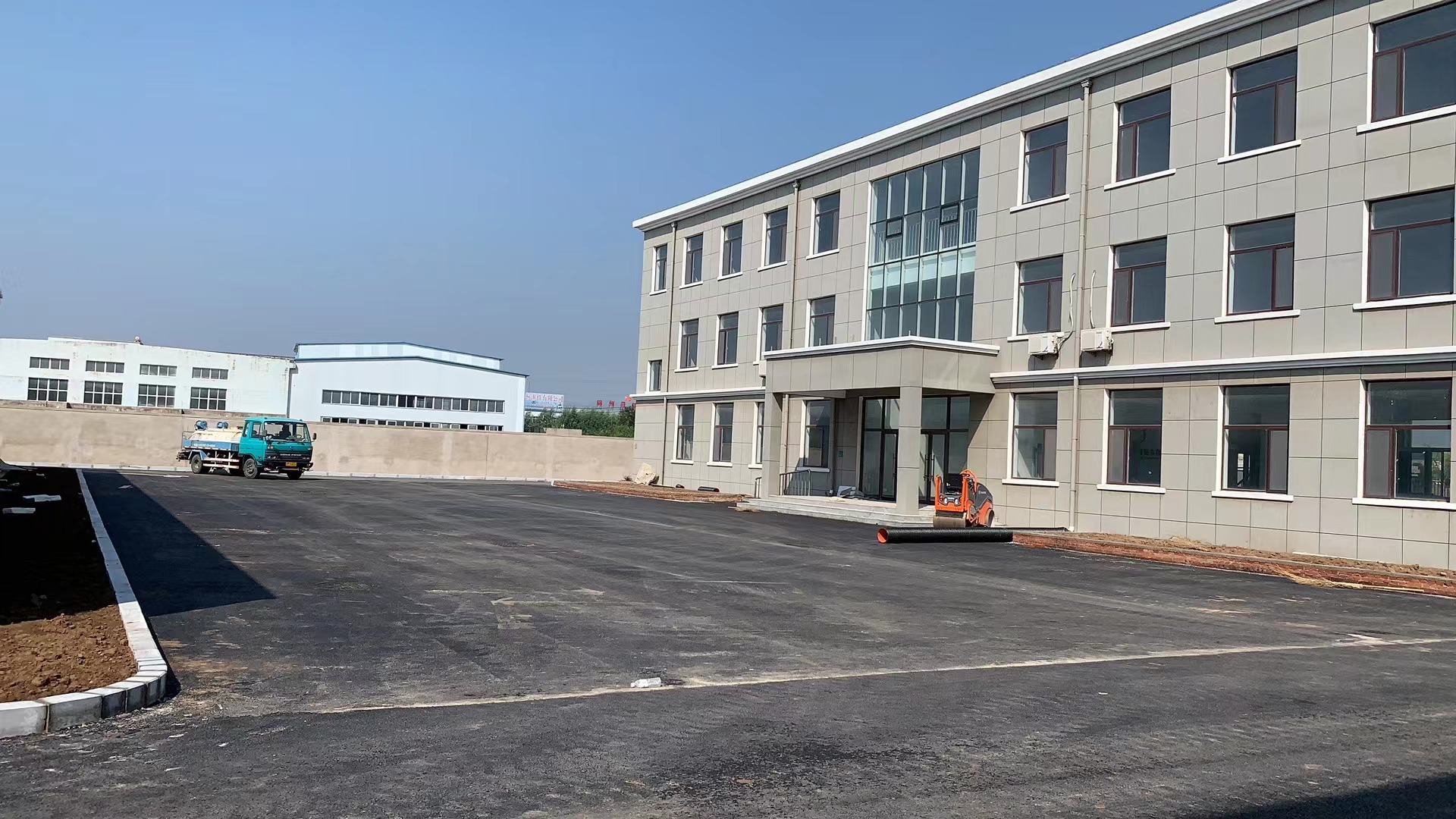 In recent years, due to the increasing number of customers, the old factory area has been unable to meet the supply needs. The company decided to expand the new factory area in 2020, and the groundbreaking ceremony for the project was held on September 18, 2020. During the construction of the factory, we experienced the epidemic, and the company overcame many difficulties and actively cooperated with the national epidemic prevention arrangements. Finally, the construction of the new office building and all workshops was completed in 2023, and the pavement of the factory area was laid in September, indicating that the new factory area will soon be put into use.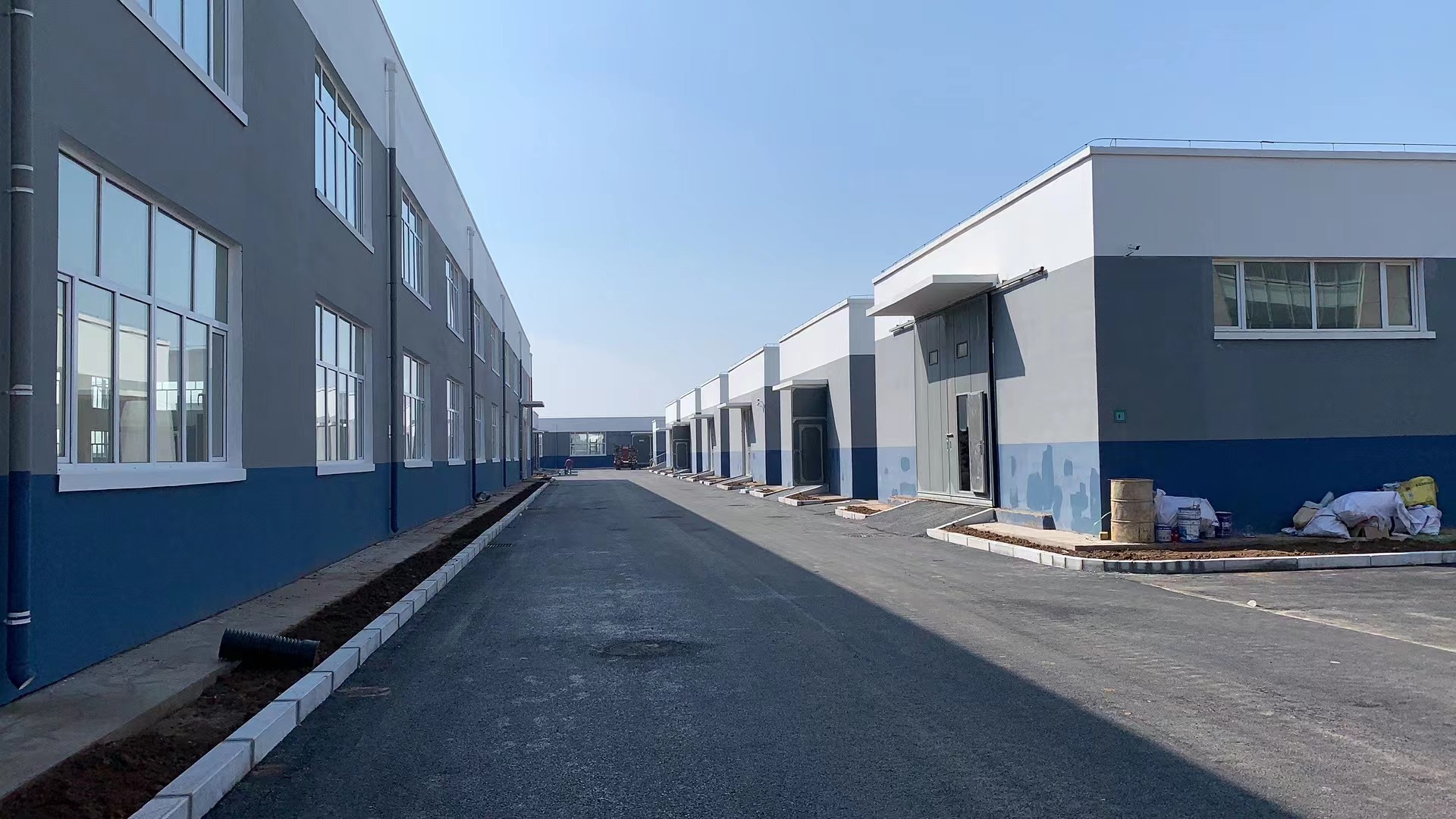 We look forward to the use of new factories, new workshops, and new kilns to bring faster and better products and services to domestic and foreign customers.