Aluminum Oxide Ceramic Factory
30-11-2020
Aluminum Oxide Ceramic Factory
‍

Aluminium Oxide is a raw material used in the production of advanced ceramics. In the process of oxidization, oxygen molecules form a powerful bond with the aluminium, making aluminium oxide the hardest of all oxides.
It can be used in the production of mechanical seals, bearings, abrasives, grinding wheels, molds, cutting tools and synthetic gemstones.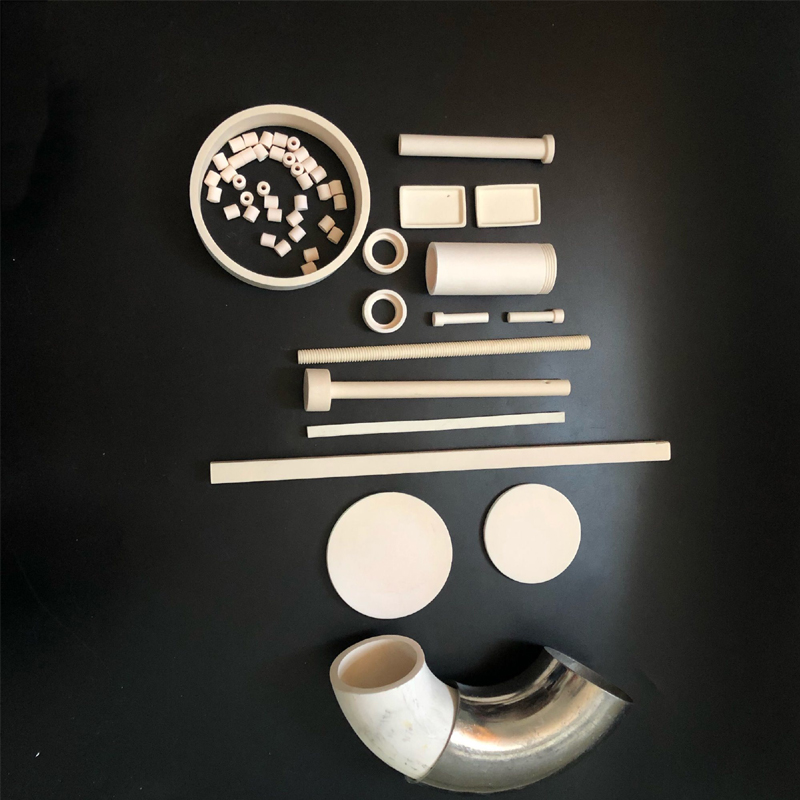 Aluminium oxide is a highly stable compound and highly resistant to corrosion from salts, alkalines and acids. It can be used in the manufacture of thermocouple protection tubes, boiler tubes, crucibles and fire retardant material.
At the same time, aluminium oxide is a good electrical insulator and will not become worn out from contact with electricity.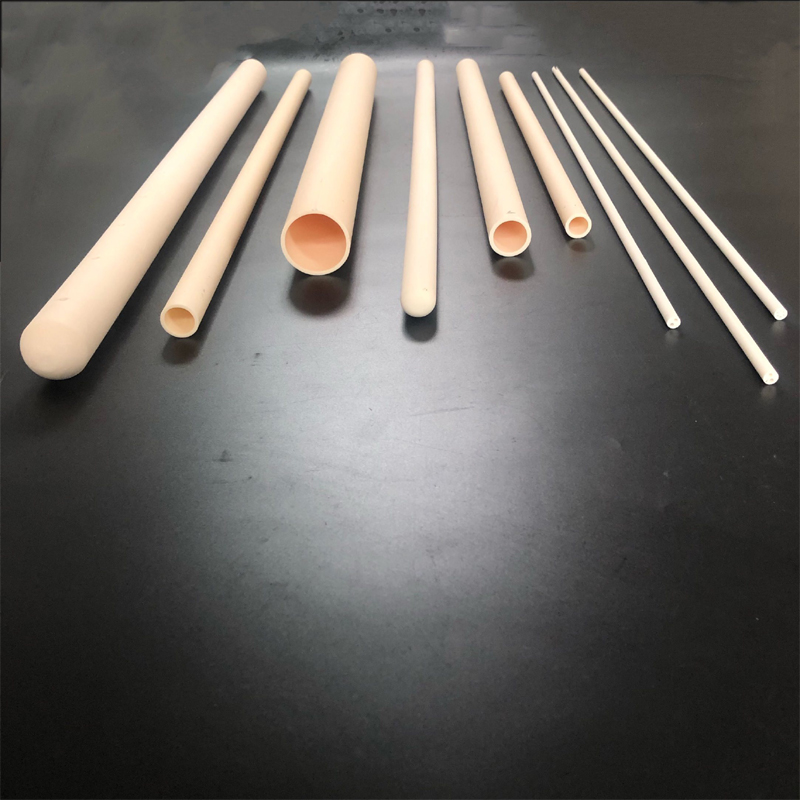 Replacing metal machine components with aluminium oxide components strengthens the system against rust, erosion and deformation. Not only the semiconductor industry, but increasingly other industries as well are adopting the use of aluminium oxide to improve efficiency and reduce operational costs.